New Year, New Brokerage!

We are so thrilled to announce that we have moved to Smith & Associates! As the largest and most successful locally owned real estate brokerage in Tampa Bay, we are extremely humbled to have been welcomed at Smith & Associates Real Estate family. With an incredible team of an outstanding professionals, we know that this change will allow us to better serve our clients needs. We are here to deliver the best Tampa Bay has to offer!
2022 YEAR END RECAP
We've had another phenomenal year and we owe this to all of our clients and vendors! Together we closed a total of $25,000,000 in sales, and helped over 32 families buy and sell homes. Thank you for your continuous trust and support, and for making 2022 such a success! Furthermore, we helped our commercial clients and developer partners identify and close some very desirable sites, off-market, in both Tampa and St. Pete. Finally, we assisted several out of state buyers and sellers by partnering them with top local agents in their local market. So, if you don't live in the Tampa Bay area, we can still help you with your real estate needs!!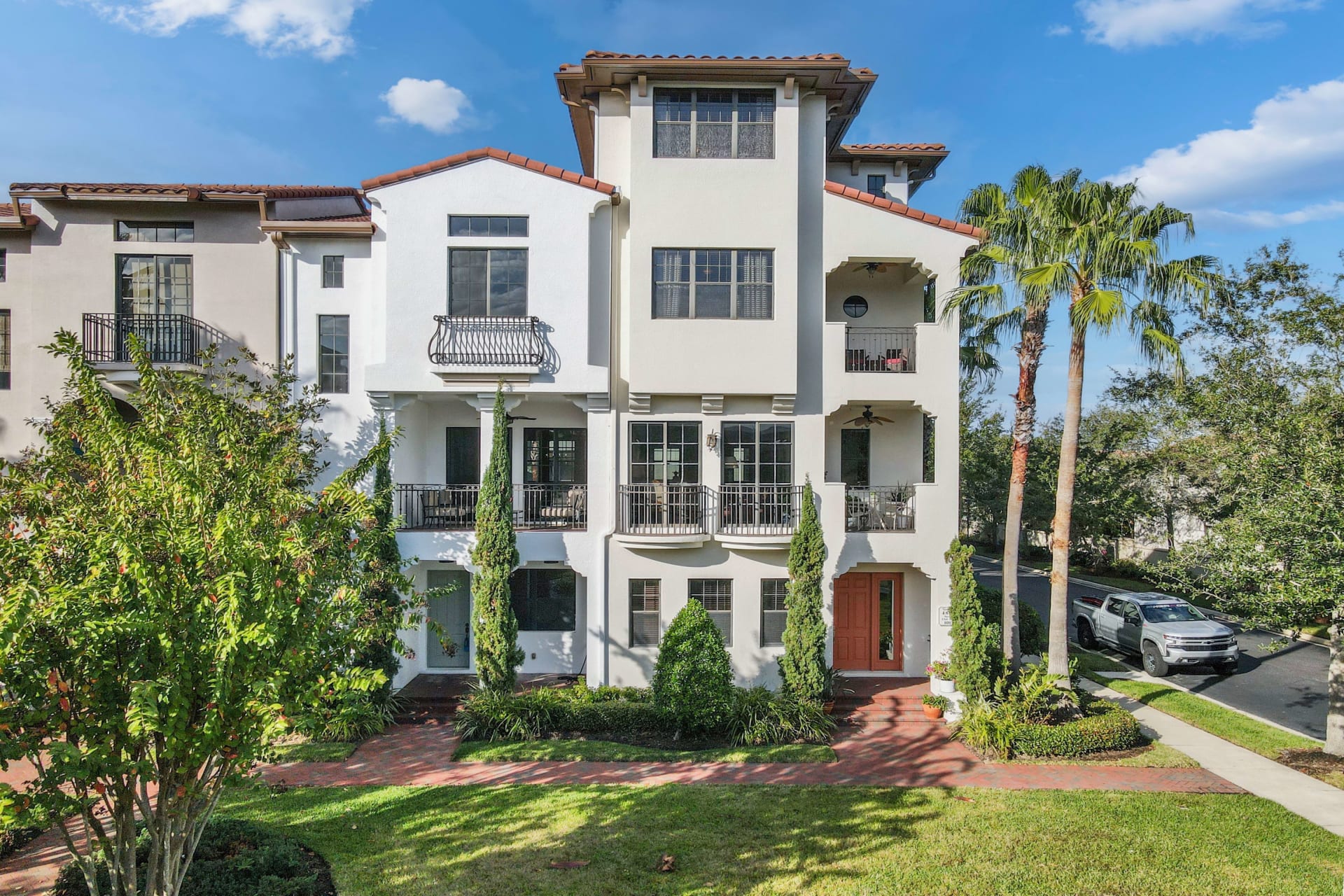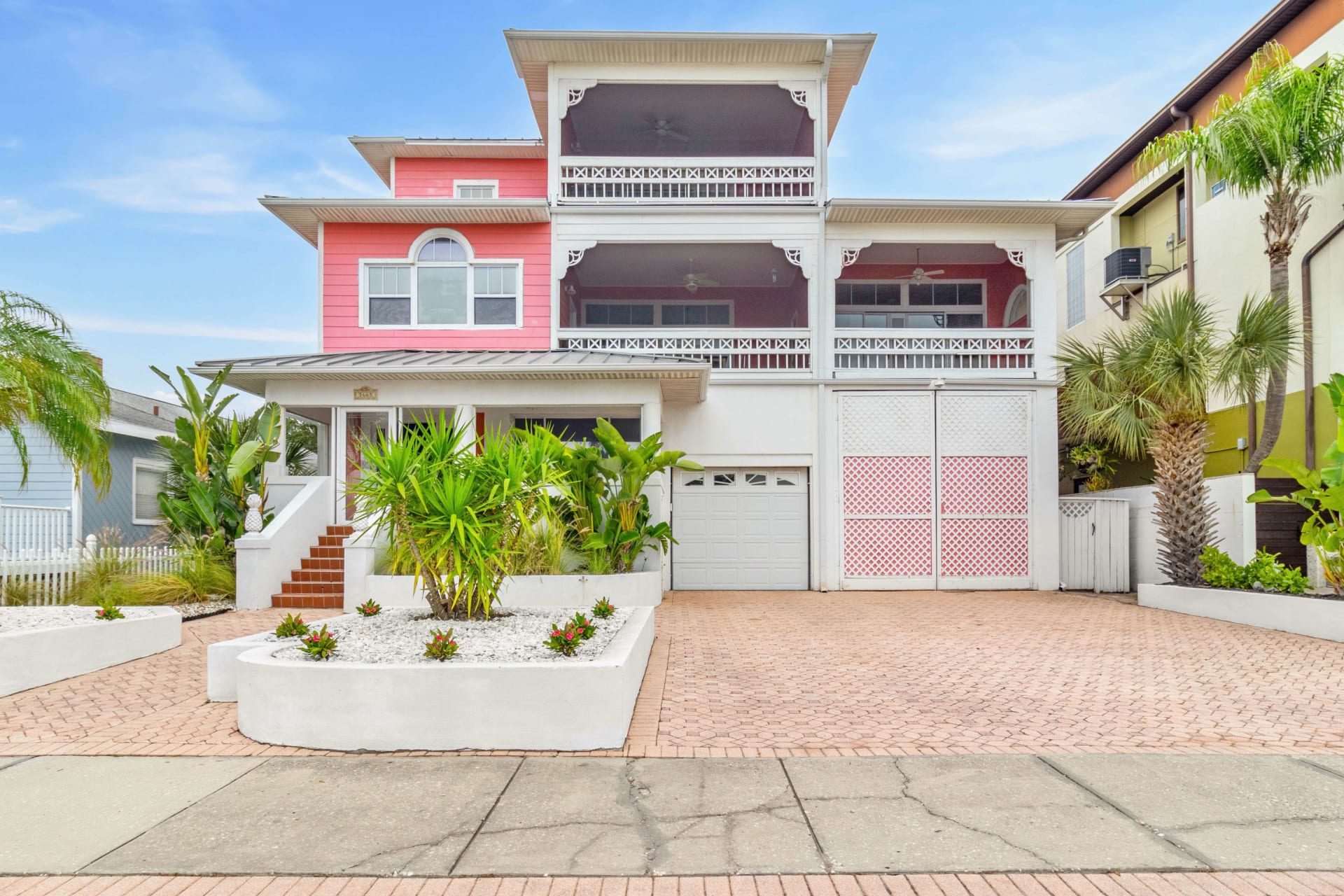 **COMING SOON**
We have some exciting new listings hitting the market in January 2023. Are you looking to buy a luxury home in Gulfport or South Tampa? If so, we need to hear from you to see if you match one of our off-market listings.
Smith & Associates agents pride themselves on being in the know of what homes are coming to market soon. Take advantage of this and call today to secure your dream home! You can browse listings in your favorite neighborhoods HERE.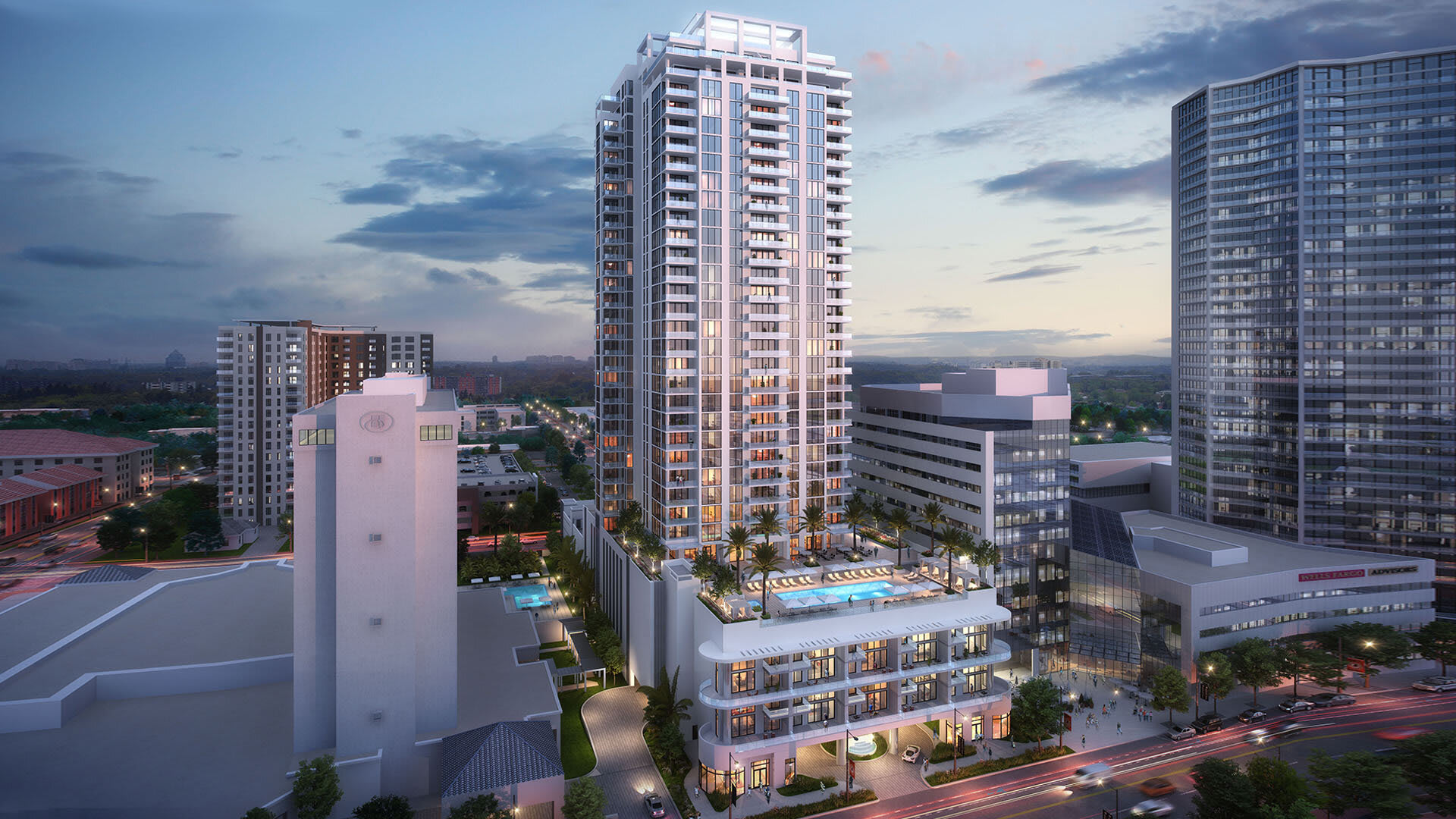 Saltaire, Courtesy of Smith & Associates
One of our favorite things about Smith & Associates is that we represent many of the incredible new condominiums going up in Tampa and St. Pete, such as Art House, Saltaire, Altura and MORE! As Smith agents, our clients will be first to know about new developments before they are announced to the public. Interested in a new condo in St. Pete or Tampa? Please Contact Us ASAP so we can send you more information.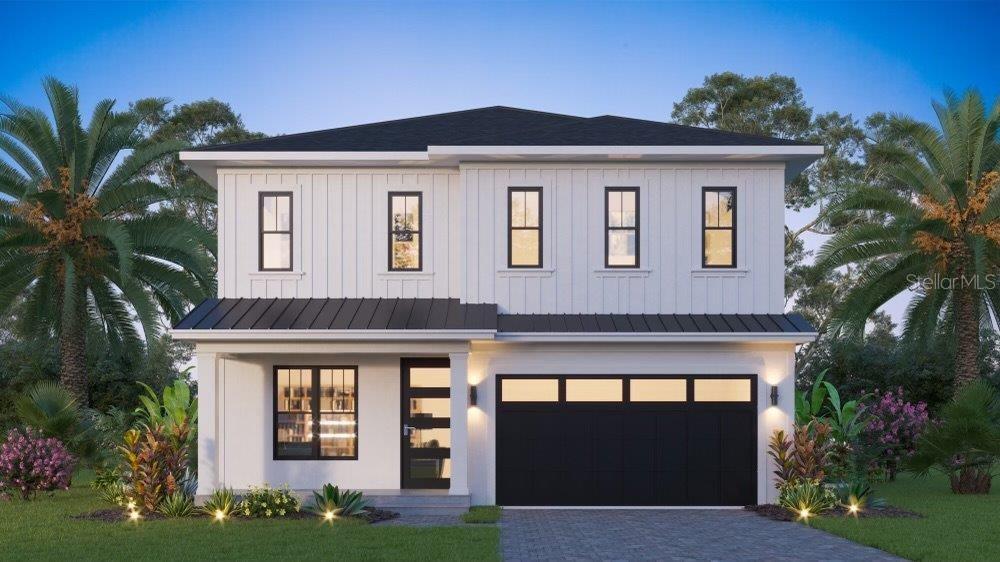 Courtesy of Momentum Homes
Are you thinking of selling your home? Let us provide you with a current Home Valuation and don't forget to check out our Seller's Guide for tips on selling your home. When you work with a nationally recognized company that's more like a big family, the experience will be one to remember. Good things happen when you add a little personality to exceptional listings, innovative marketing, and advanced technology. We have you covered whether you are looking for St. Petersburg luxury homes, Davis Island real estate or Tampa Heights homes for sale.
We look forward to 2023 and will be bringing you the best that Tampa Bay has to offer! We are always here to answer any questions you have about real estate.
We've moved! Are you next?