In a locale as highly sought-after as St. Petersburg, replete with sunny skies, a glistening Tampa Bay coastline, and unique diners and shops galore, the market for St. Pete homes for sale, especially within the Shore Acres neighborhood, is eternally competitive. If you are selling a piece of paradise in this gorgeous Florida oasis, you already know that it's not uncommon for the hottest properties to receive multiple offers. That said, you may be wondering what you can do to generate greater interest or demand in your home. Read on for some top-tier home-selling tips from leading Realtor®
Julia Fanning
to make sure that your home stands out above all the rest.
Determine how to price your home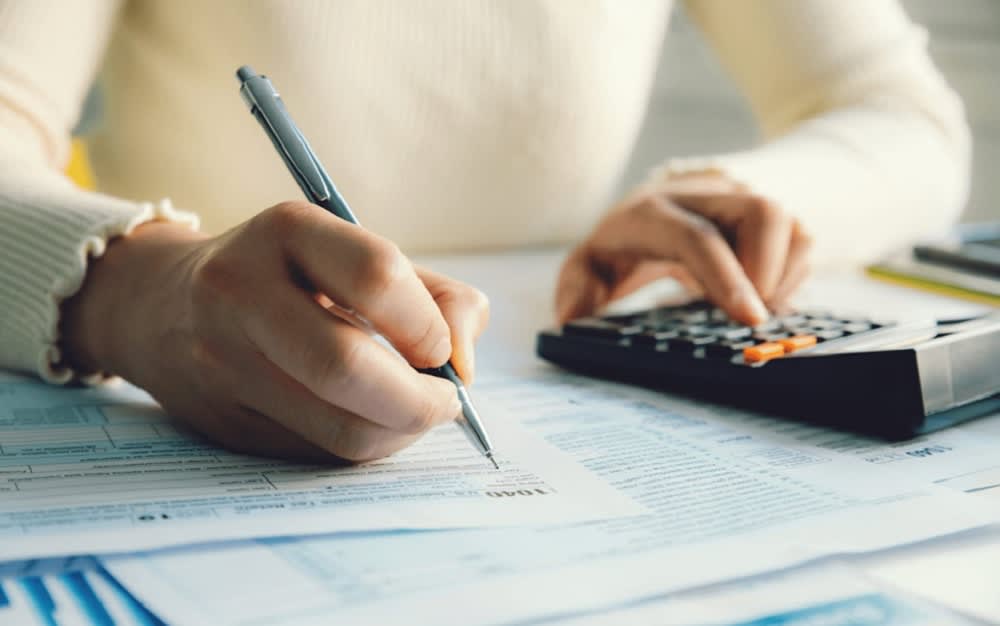 Photo courtesy of Shutterstock
There are a number of factors that go into effectively pricing a home. Certainly, you don't want to cut into your own pocket by pricing your home too low from the very start, but you also want to avoid the temptation of pricing your home too high. If buyers perceive that your home is set at an unrealistic price point, many of them will shy away from tours, and you also run a greater risk of your home not appraising if it goes under contract. Thankfully, teaming up with an experienced St. Petersburg real estate agent will help you avoid these pitfalls and price your home accurately and competitively from the get-go.

Your agent will perform a comparative market analysis to assess how well similar homes in the area have sold in recent months, which is a key piece of information that an appraiser uses to determine whether or not your property is selling for a fair market price. Additionally, your agent will evaluate the fluctuations and predictions of the local market so that you can enter the housing scene at a time that is most advantageous for your goals.

Once your agent has helped you understand what your home's appraised value might be and where the market may be headed, take a look at the properties currently available on the market to get a better idea of your competition. Perhaps there's a gap in the market where there aren't any homes for sale at a particular price point. This could be an opportunity for your home to stand out to buyers who are shopping primarily in that range. With your agent's guidance, you will devise a solid and savvy pricing strategy to get your home seen and sold.
Make a few minor upgrades
Photo courtesy of Unsplash
To make your home truly shine and leave an excellent lasting impression on prospective buyers, you may want to perform a few minor upgrades before listing. Many sellers find that minor upgrades to a kitchen or bathroom provide the most significant ROI. This could be an upgrade as simple as painting your kitchen cabinets a new modern color or adding a sparkly new faucet head or mirror in your bathroom.

Many buyers are also looking for homes with upgraded outdoor living spaces and greater energy efficiency. There are several ways to make your home more energy-efficient, several of which — such as replacing your garage door or installing new windows — will also boost your home's curb appeal.

If you're unsure of which projects are best for you to take on, your St. Petersburg real estate agent is a valuable resource, as they are well-versed in the features and amenities local buyers are expecting to see. They can advise you on which upgrades and renovations will be most advantageous and set you up for higher offers.

You also want to examine the features that other homes in your price range have to offer. As you assess these properties, determine whether there are any themes or patterns that stand out. If your home can't offer the same or similar amenities as these other homes, buyers will quickly notice, which could become a competitive disadvantage for your home.

Another way to get ahead of any necessary repairs is to order a pre-listing home inspection to determine if there are any outstanding or unforeseen issues that will need to be addressed. Since your buyer will probably purchase an inspection of their own before proceeding with the sale, this can be a great way to get in front of any potential problems that could otherwise hinder the process.
Come up with a marketing plan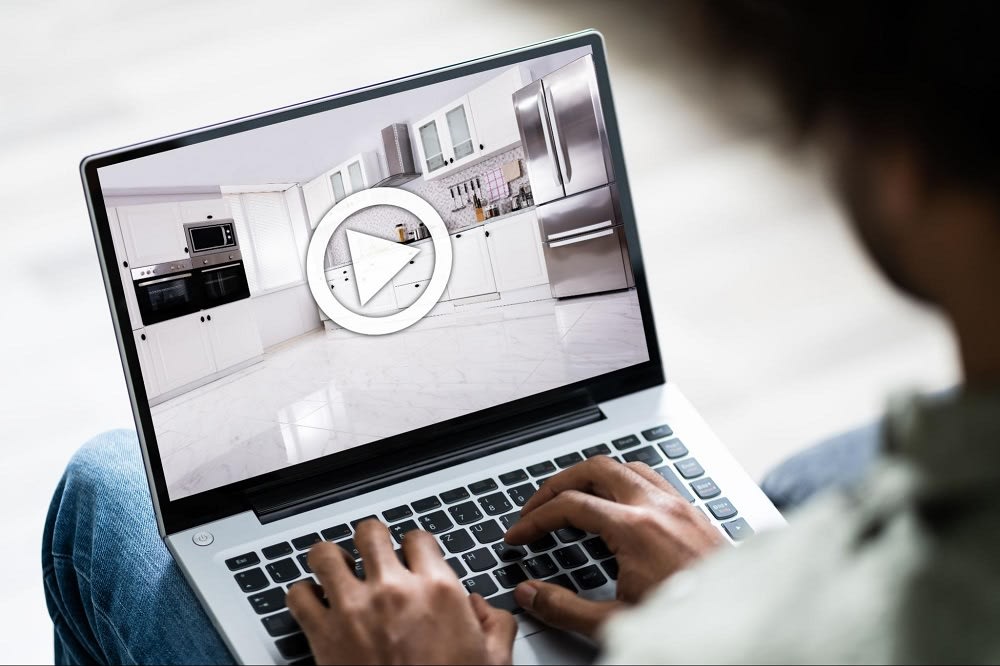 Photo courtesy of Shutterstock
It's crucial that you come up with a marketing plan that will allow you to engage with as many potential buyers as possible. Look to your agent for top-notch advice on marketing tactics to get the word out about your property. Your agent will be highly experienced in advertising and marketing strategies that get results, both offline and online.

It may seem simple or old-fashioned but start by putting a "for sale" sign in your front yard. This is a great way to get your neighbors talking with their family and friends about your home's availability.

From here, you and your agent will begin developing your home's online presence. Make sure you take the time to craft a well-written home description that emphasizes the property's best assets and any renovations you've completed. Don't write more than a couple of paragraphs, and double-check for any typos or misspelled words.


In your listing description, you also want to point out all the amenities of the surrounding community. If your home is in Shore Acres, make sure this is a key point of emphasis, as the neighborhood has incredible appeal for real estate seekers who crave the suburban feel, beautiful scenery, and the highly-rated schools that the community has to offer. Be sure to mention the waterfront vistas, the gorgeous parks, and the coastal vibes — you want your listing to tell a story of the luxurious life your buyer could live.

It's also wise to invest in professional photographs to include with your online listing. These high-quality images are more likely to capture buyers' attention than a few shots you took with your cell phone. Other marketing tactics include the use of videos, 3D walkthroughs, and running promoted social media advertisements.
Work with a leading real estate team
Once you're ready for your property to make its grand entrance on the St. Petersburg real estate market, you can count on expert duo
Julia Fanning & Aleks Pavlova
to help you effectively market and show your home, aiming for high offers at every turn. Julia and Aleks have a keen awareness of what modern-day buyers are shopping for in
St Pete homes for sale
, and they use this insight to fully educate and prepare each seller they work with. So, if you're ready to reach success, contact them today.

*Header photo courtesy of Shutterstock